New products in the line of GAMMA TM
ANANTA MEDICARE LTD expands the range of herbal products of GAMMA trademark. New products are GAMMA COMBO and GAMMA RUB. By supporting the principles of the recipe of the entire range, the new products also consist of natural herbal ingredients.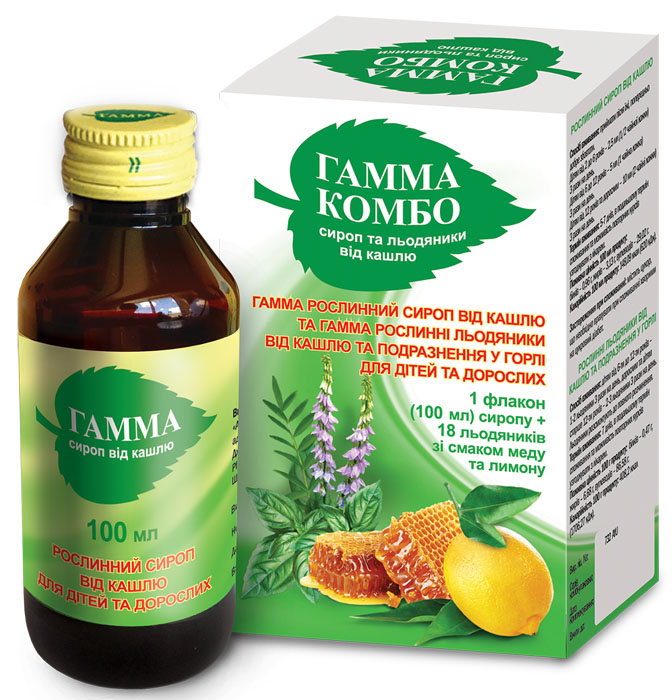 GAMMA COMBO has a modern packaging for maximum convenient use. GAMMA COMBO includes GAMMA syrup (100 ml) and GAMMA lozenges with honey and lemon flavour (18 lozenges). GAMMA COMBO is convenient to use at home or on a trip. Due to the herbal composition, GAMMA COMBO alleviates the symptoms of dry and wet cough and sore throat. This release form has no analogues on the Ukrainian market.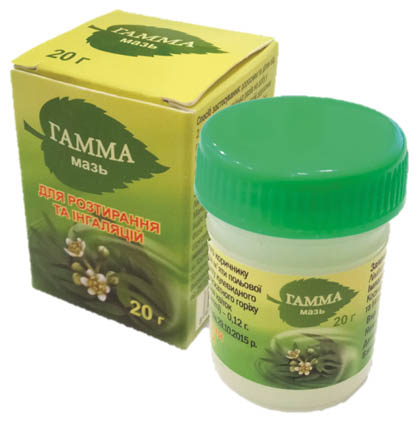 GAMMA RUB is a remedy for rubbing and inhalation, based on natural essential oils. It is recommended to relieve cough, headache and muscle pain. It is pleasant to touch and aroma.
ANANTA MEDICARE LTD expands its portfolio of products according to the new trends on the pharmaceutical market and the needs of customers.